1 tag
1 tag
7 tags
11 tags
2 tags
4 tags
everyday is a blast!!: Trust and Untrust →
aprilischa: Talkig about trust is like you're holding a ball of crystal. You really need some extra patient to keep it, taking care of it so it's not fall down from your hand. And it's same with trust, when somebody trust you, make sure that you give the same feedback for them. Do not ever making a lie even…
6 tags
7 tags
"Jesus answered, "I am the way and the truth and the life. No one comes to the..."
– John 14:6 (NIV)
"Jika kita hanya bisa mengucap syukur disaat hidup diberkati dan sehat, orang..."
– Wahyu Zettya Budiyono
4 tags
They just don't know.
when they see me they think that my life is full of happiness. they just don't know. I felt lonesome in most of that.
4 tags
4 tags
1 tag
2012 success →
6 tags
11 tags
6 tags
5 tags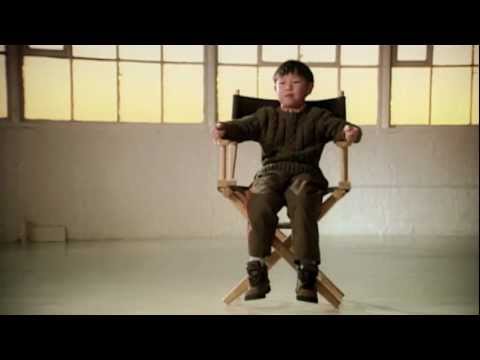 "You won't find faith or hope down a telescope You won't find heart..."
– The Script - Science and Faith
7 tags